About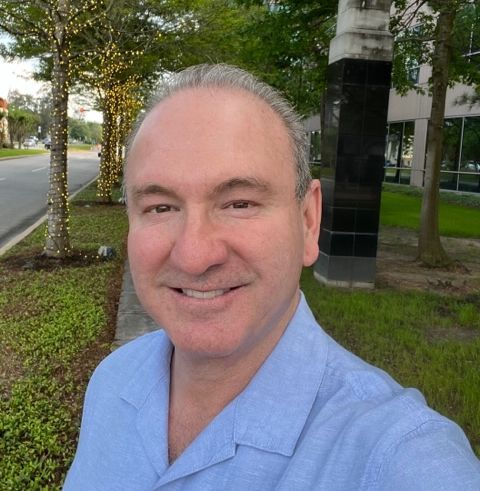 We are pleased to welcome you to our internet marketing site. Whether a Buyer or a Seller, we hope you find the necessary information to help in making your decisions. Our goal is to continue to build relationships with buyers, sellers, and professionals. Our mission is to ensure that our clients receive optimal results through the auction process, by expediting the process and reducing the hassle that can be associated with turning assets into cash. We are full-time professionals, and we understand that the success of an auction is determined well in advance of the event. 95% of the value of our work, is performed prior to the actual auction event, as proper marketing is the key.
Since 1991, Corbett Auctions & Appraisals Inc., has successfully sold millions of dollars of residential, commercial, agricultural, and recreational real estate. We regularly sell all types of personal property as well, from business equipment to estates, and conduct numerous fundraising auctions. We are a full-service company providing consulting, marketing, set-up, and professional auctioneers. Our award-winning Auctioneers and professional staff create an environment for success.
Do not hesitate to contact us for any size of auction event. We are contracted to sell all amounts of personal property from storage liquidations to million dollar properties. Many sellers utilize our services for both their real estate holdings and personal property. We are a one-stop shop that can handle almost any assets that need to be turned into cash!
Sincerely,
Kent W. Corbett
Direct: 208-888-9563
Mobile: 208-941-1868
Email – info@corbettauctions.com
Toll Free 1-888-442-4333
Fax (208) 887-6560
---
CREDENTIALS
Graduated with a B.A. Degree in Business Administration from Northwest Nazarene University, Nampa, Idaho, 1986.
Graduated from Western College of Auctioneering, Billings, Montana, 1991.
GPPA Appraisal Designation – Graduate Personal Property Appraiser
Bonded & Approved to Conduct Auctions for the Federal Bankruptcy Court
2008 & 2014 Idaho Association of Professional Auctioneers Champion Auctioneer.
2008 Vice President, 2005 President of the Idaho Association of Professional Auctioneers Association.
Member of the National Auctioneers Association and the Idaho Association of Professional Auctioneers.
Licensed Real Estate Professional in the state of Idaho.
Continuing Education from the Auction Marketing Institute in Personal Property Appraising.
Continuing Education from the Auction Marketing Institute, receiving AARE (Accredited Auctioneer of Real Estate) designation.
Licensed, bonded and insured Auctioneer & Appraiser – insured, licensable, and bondable in several western states.
Specialty: managing and conducting "live" commissioned auctions of real estate and personal property.
Owner of Corbett Auctions and Appraisals, Inc., since 1991.
24 years of professional personal property appraisal experience for estates/trusts, businesses, and lenders.
We are experienced in conducting auctions in many different environments such as: on site real estate auctions, estate auctions, business liquidations, consignment auctions, black-tie fund raisers, and private school and church fund raising events.
Have successfully sold millions of dollars of commercial and residential real estate, businesses and estates, including; furniture, antiques and collectibles, jewelry, tools, firearms, coins, glassware, building materials, artwork, recreational vehicles, automobiles, trucks, livestock, and commercial and industrial machinery.